About Patriot at Home
Patriot is owned and led by three US military veterans with deep roots in many aspects of healthcare, and all employees adhere to a high standard of excellence.
Founders and co-owners Craig Colton, Greg Davis, and Sean Davis are Northeast Ohio residents, each proudly and honorably served in the military, and believe in the mission of treating each patient as one of their own family members.
At Patriot, our patients are our top priority. We treat them as we would want our own family members to be treated. Our goal is to improve your quality of life – at your convenience.
Veteran-owned Patriot at Home was founded on the core values of duty, honor, country, and compassion. As personal extensions of this philosophy, each of our providers are driven to earn your trust by treating every patient with dignity, respect, and the highest quality care.
Our Founders
Patriot is owned and led by three US military veterans with deep roots in many aspects of healthcare, and all employees adhere to a high standard of excellence.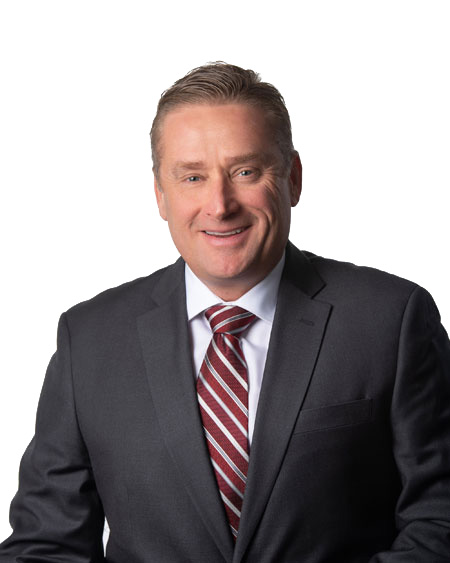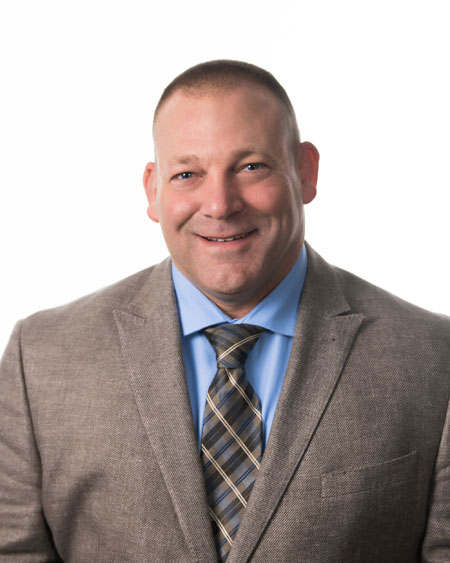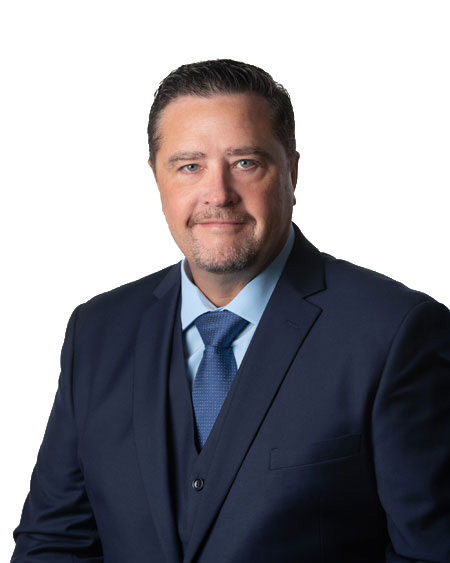 The Patriot At Home Mission
Our mission is to provide professional and paraprofessional services to clients in their homes assisting them to achieve the highest level of potential in their day-to-day self-care activities. We are committed to providing high quality, multidisciplinary care by professionals who recognize the need for comprehensive assessment of needs from both the client and professional's point of view.
---
Testimonial
After a 3 week hospital/nursing home visit, stepping back into our family home was a whole new ballgame for Poppa. He went into the hospital as an independent 77-year-old that was driving, playing cards 3 plus days per week and caring for himself to a walker, BiPAP machine, and a 50 foot hose tethered to an oxygen concentrator.

Before discharge I was given a list of home health providers to choose from. Patriot Home Healthcare seemed very fitting for a man with 4 plus kids (combined 94 years active duty served) and 3 grandsons serving today. Not to mention his 30 years making steel that built this great nation. I knew if veterans had anything to do with his care, it was going to be "squared away."

Dad's care has been nothing but excellent from day one. The attention to detail from administration to therapists has made all the difference. His care team including Kaitlyn, Kelly, Dawnell, Laura, Debbie, and Melinda are doing what God intended them to do. Their care for our Dad is effortless because they love what they do. This is more than a job to these wonderful ladies.

Melinda, also known as The MacGyver of Occupational Therapy gadgetry, has a tool for that. No joke, she actually made my Dad a dressing aid with just a pen, a paperclip, and pink duct tape. She taught him how to manage and adjust to this new way of life. Debbie's PT sessions are always carefully designed to help get back the strength our Dad lost. If you think you can't get a "workout" in a recliner, Debbie will teach you a thing or 2. Dad actually looks forward to PT days.

Debbie is a friend and someone who listens when Dad is frustrated with his progress. Lastly, we kind of chuckled when Patriot caretakers suggested Dad get a speech therapy evaluation. Enter Laura, the therapist you never thought you needed until simple involuntary breathing wasn't so simple anymore. She might have the hardest job of teaching an old dog new tricks. I never heard my Dad "sing" until Laura entered our lives. If you made it this far then it's clear to see what home health provider you should choose.

A Veteran's service to country and the people within it doesn't end when the uniform changes. A Patriot is someone who loves, supports, and values the individual rights of fellow humans and will defend them at all cost. Thank you Patriot At Home.