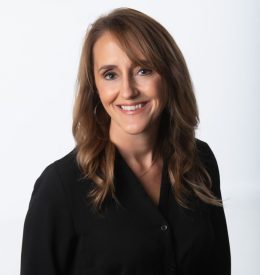 Jodi McHenry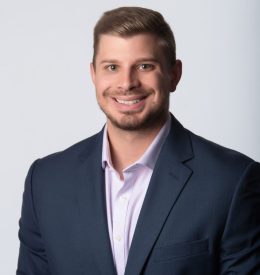 Derek Turocy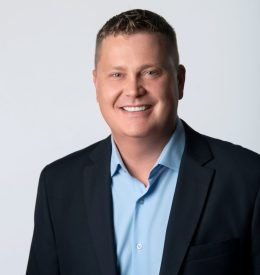 Kevin Root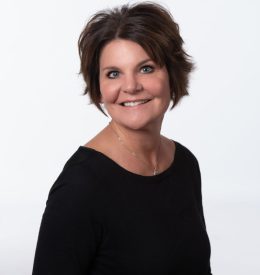 Susie Glosser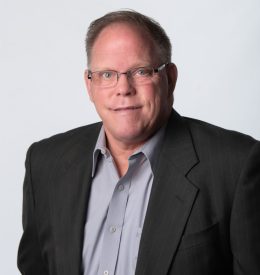 Mark Krieg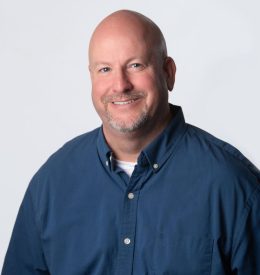 John Ruby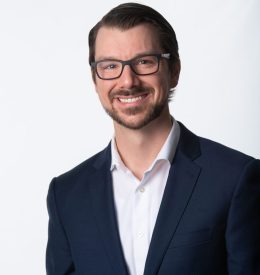 Robert Seidler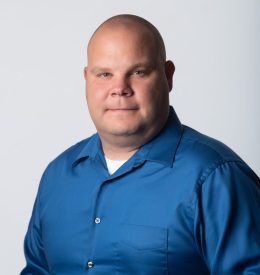 Mark Schuller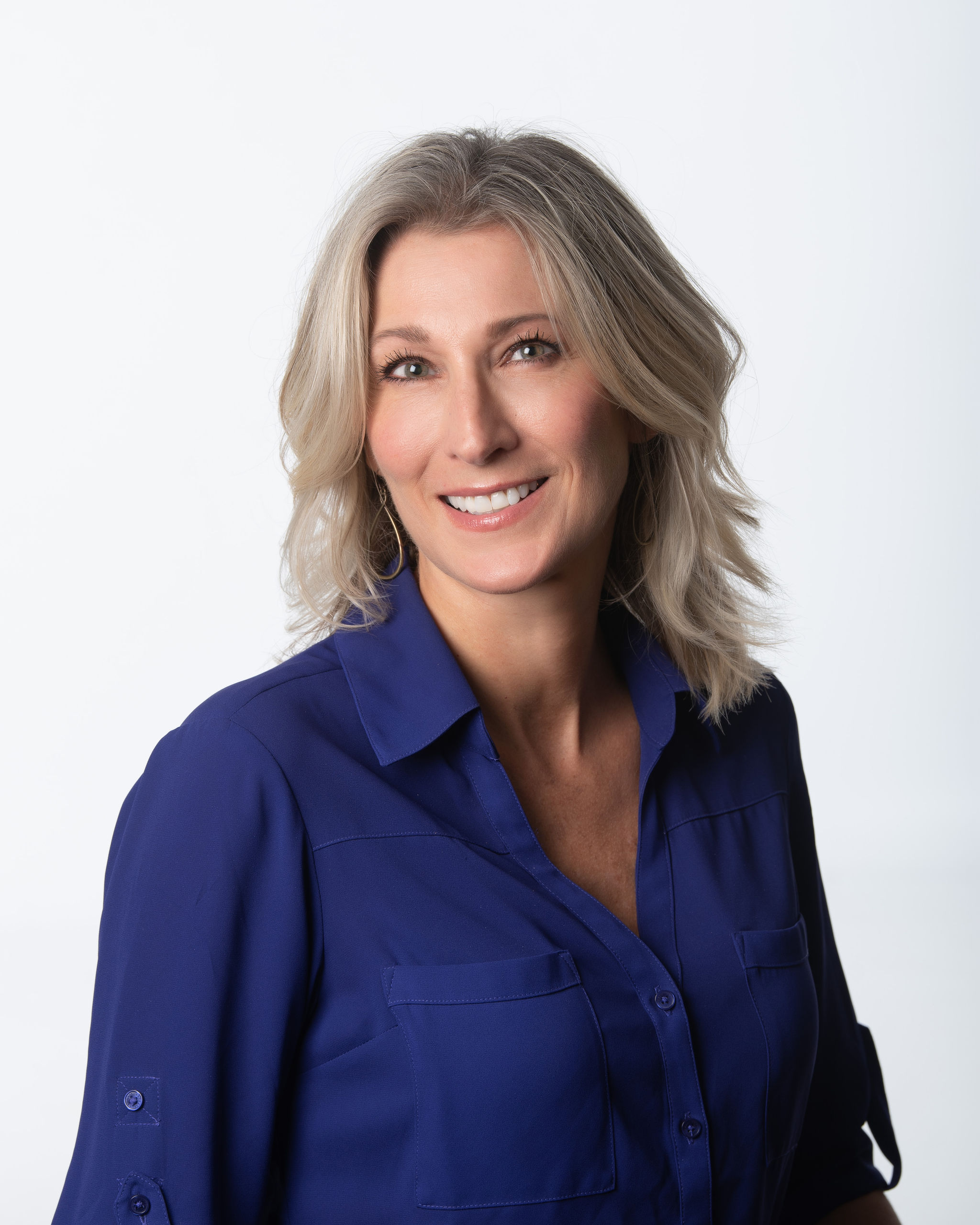 Amy Bezeredi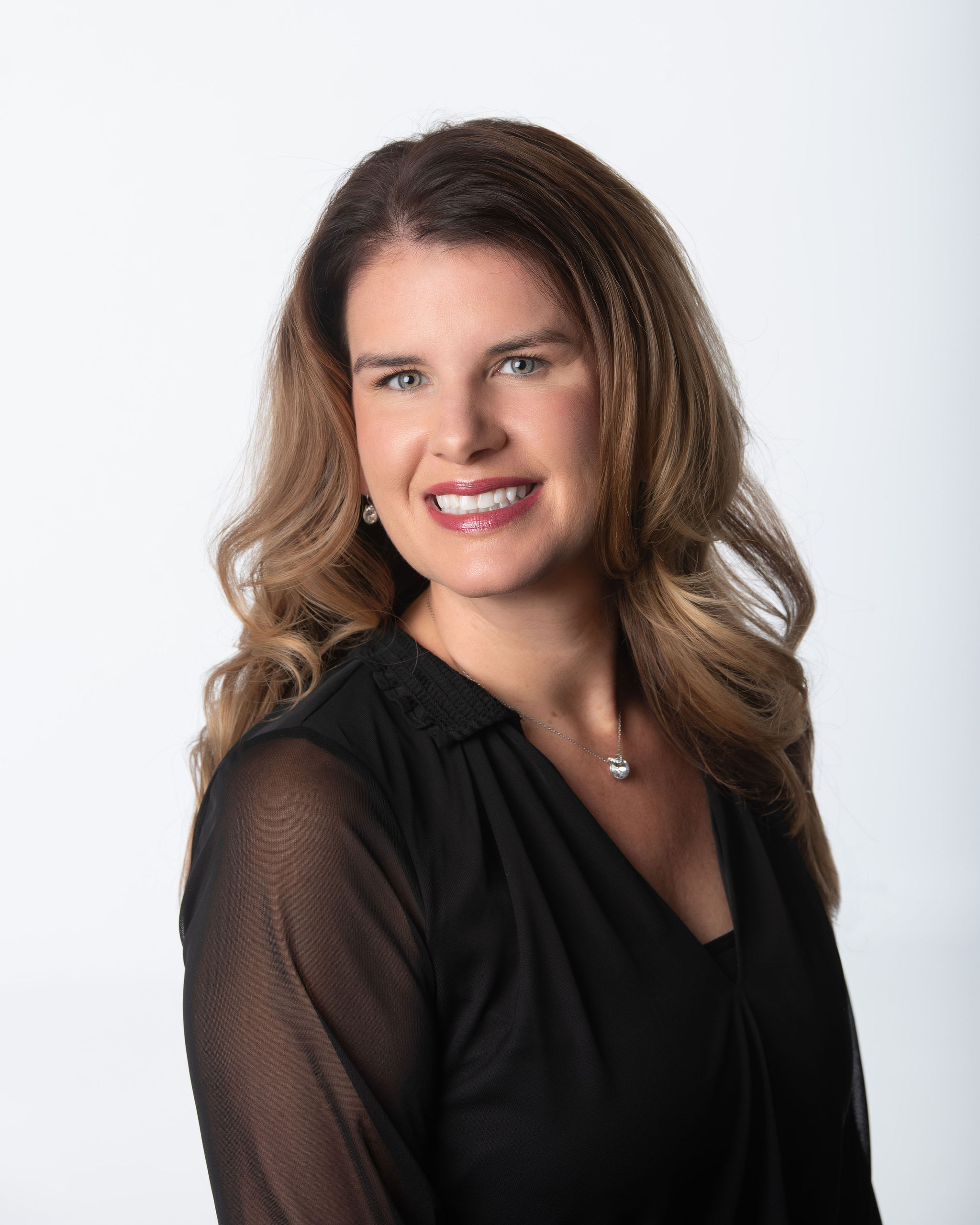 DANA MITCHELL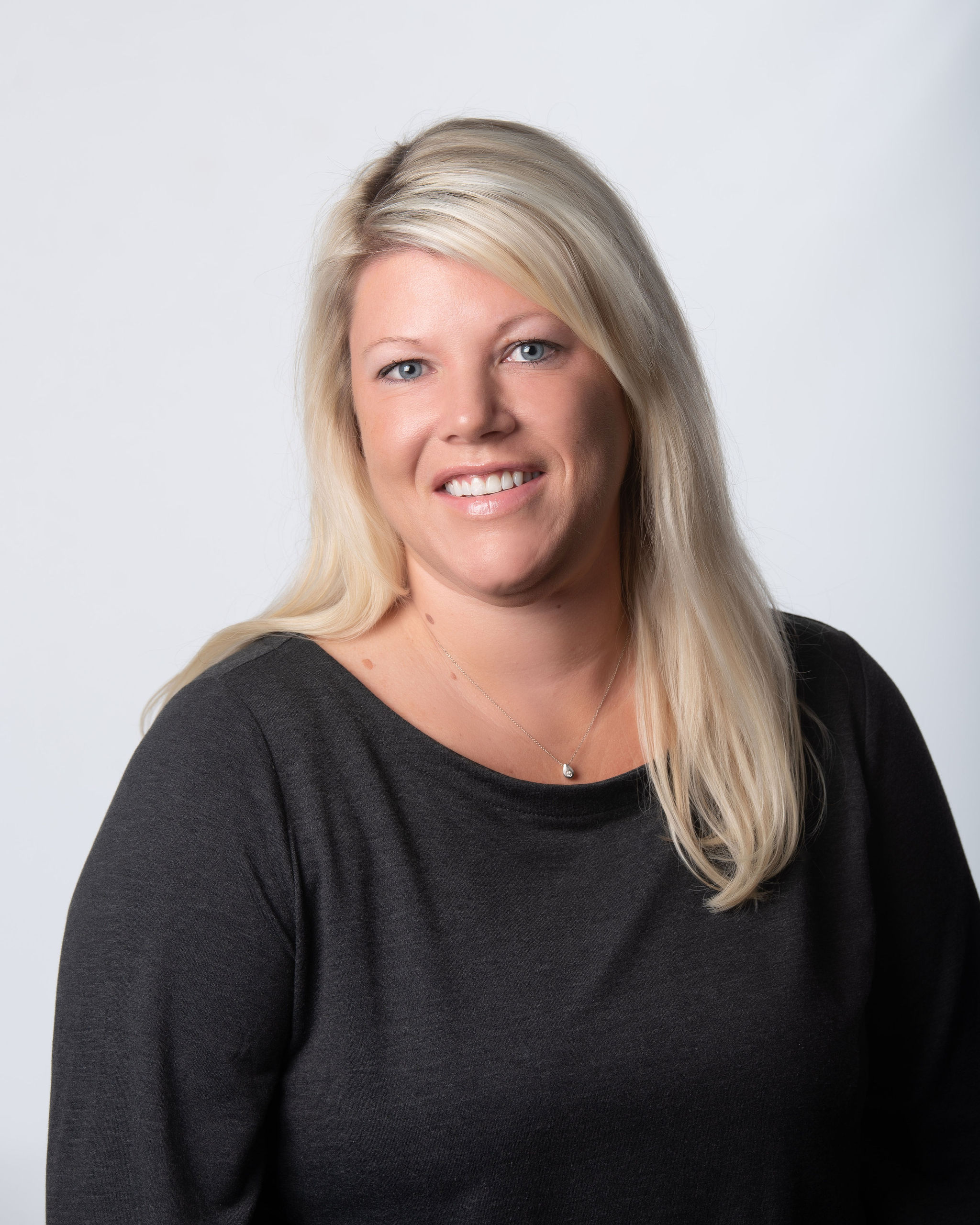 DARA MCINTOSH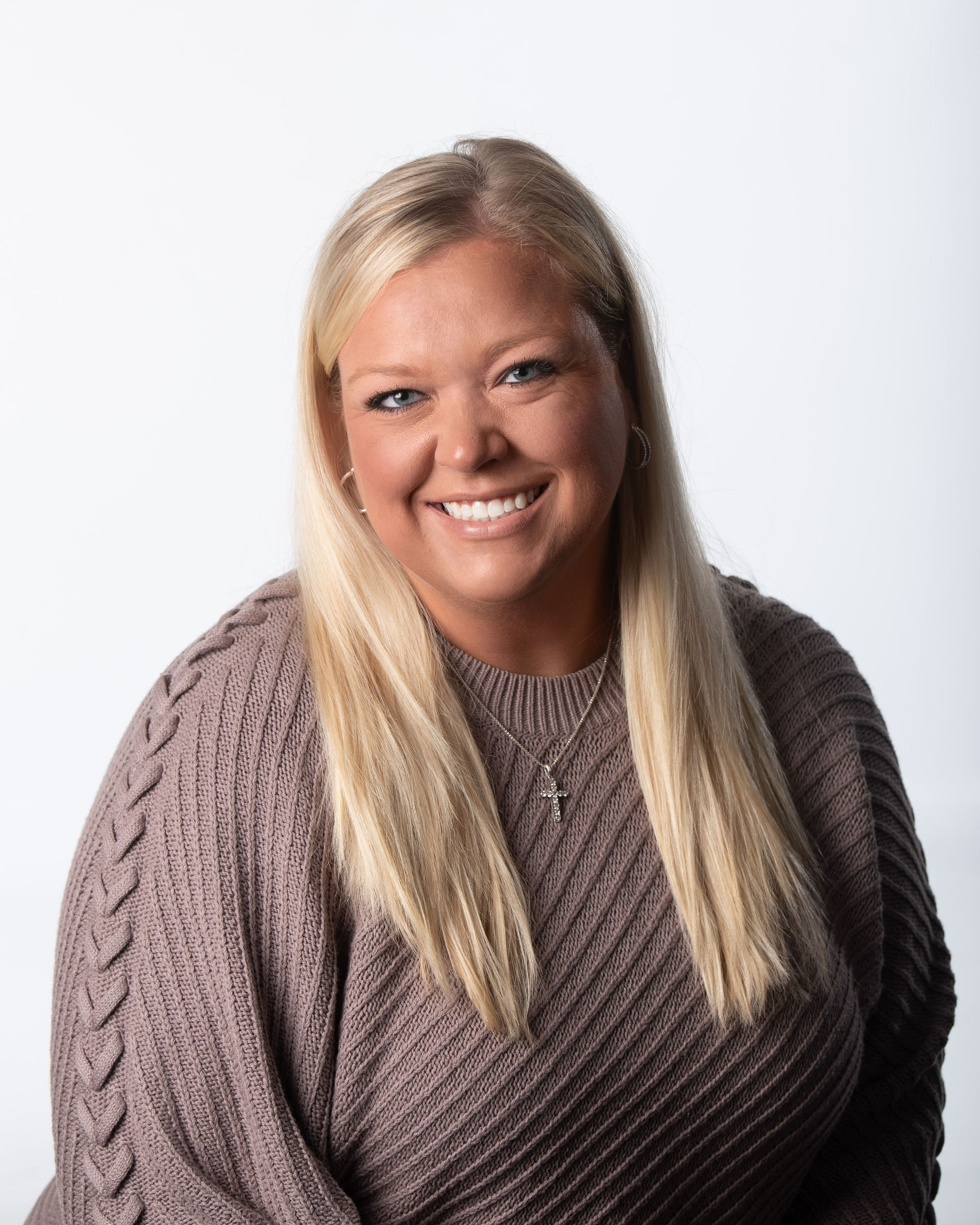 Ronnie Jo Wiltrout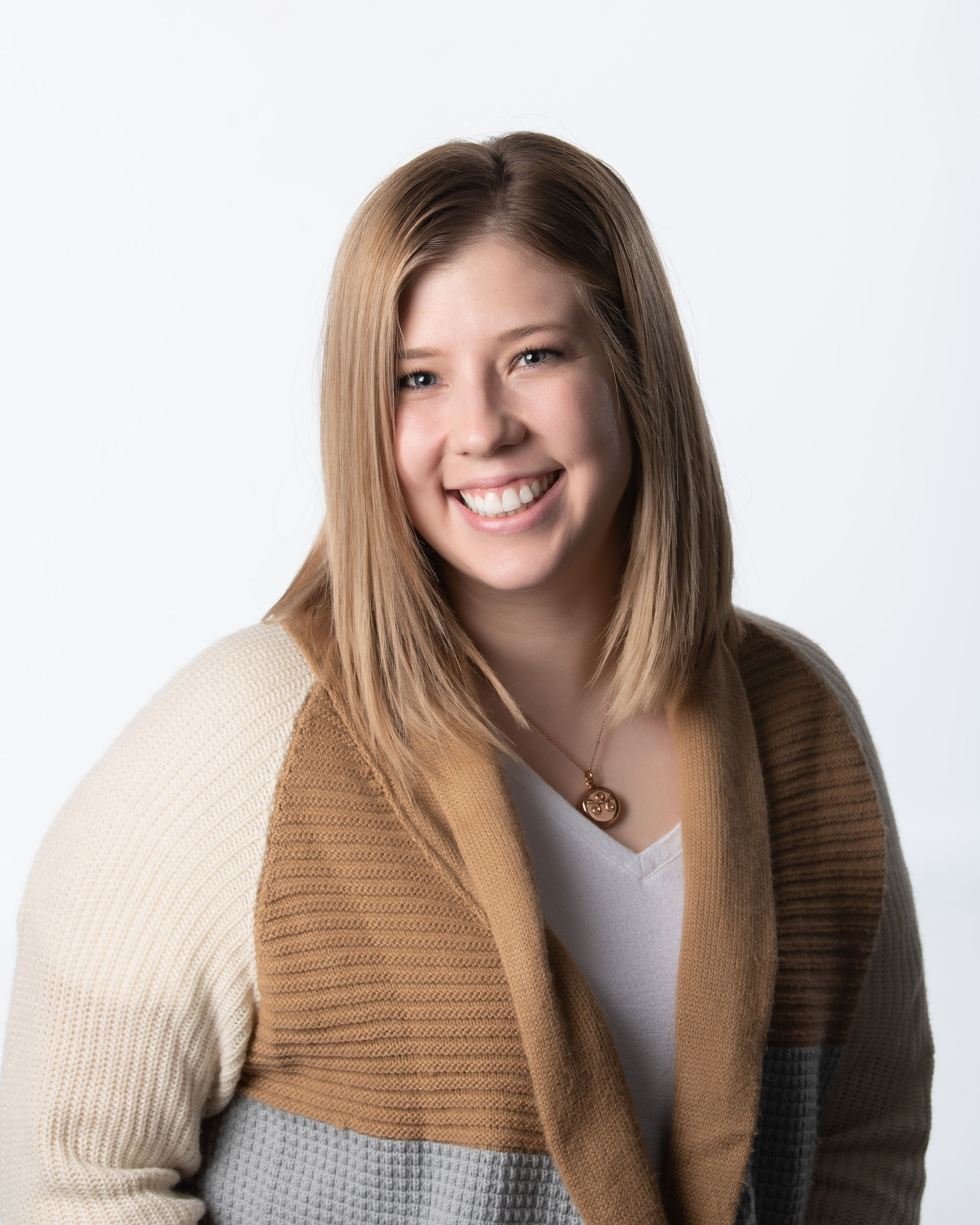 katie urick
JEN MCHALE
I truly appreciate and applaud the way in which the company has taken care of its workers throughout the coronavirus pandemic. From paying for sick leave for both full time and PRN staff, allowing staff to choose whether they treated COVID patients, adequately supplying PPE, to the Christmas bonus, and even giving raises during a time a lot of companies are doing the opposite.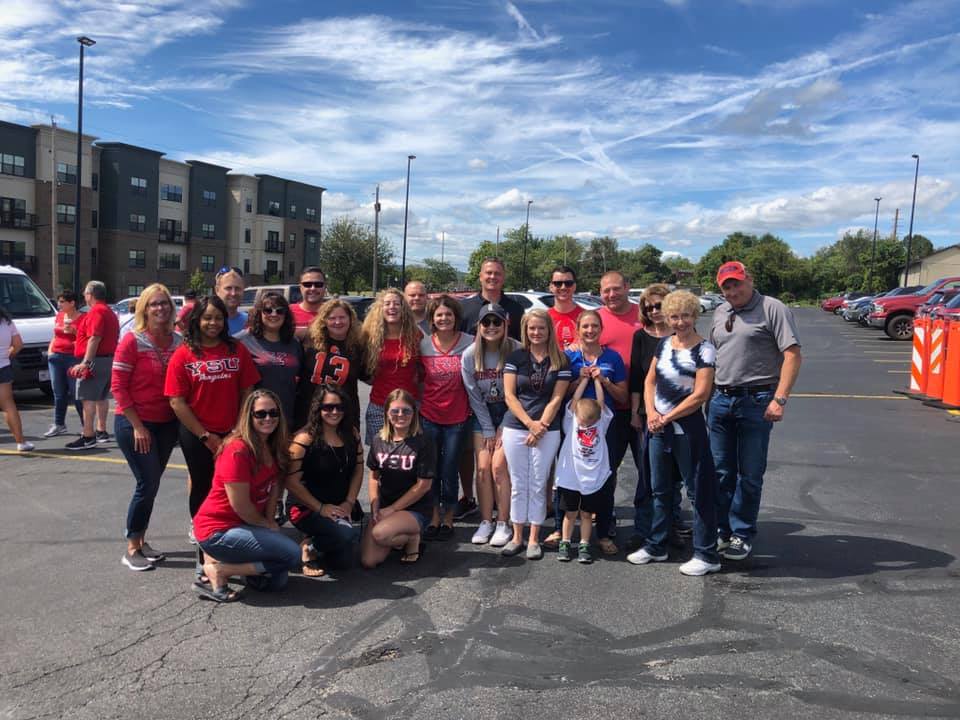 I love that we have a no walls approach to communication and that I can call anytime and ask anyone for help and you are all more than willing to go the extra mile for me to make sure I am successful as an COTA/L.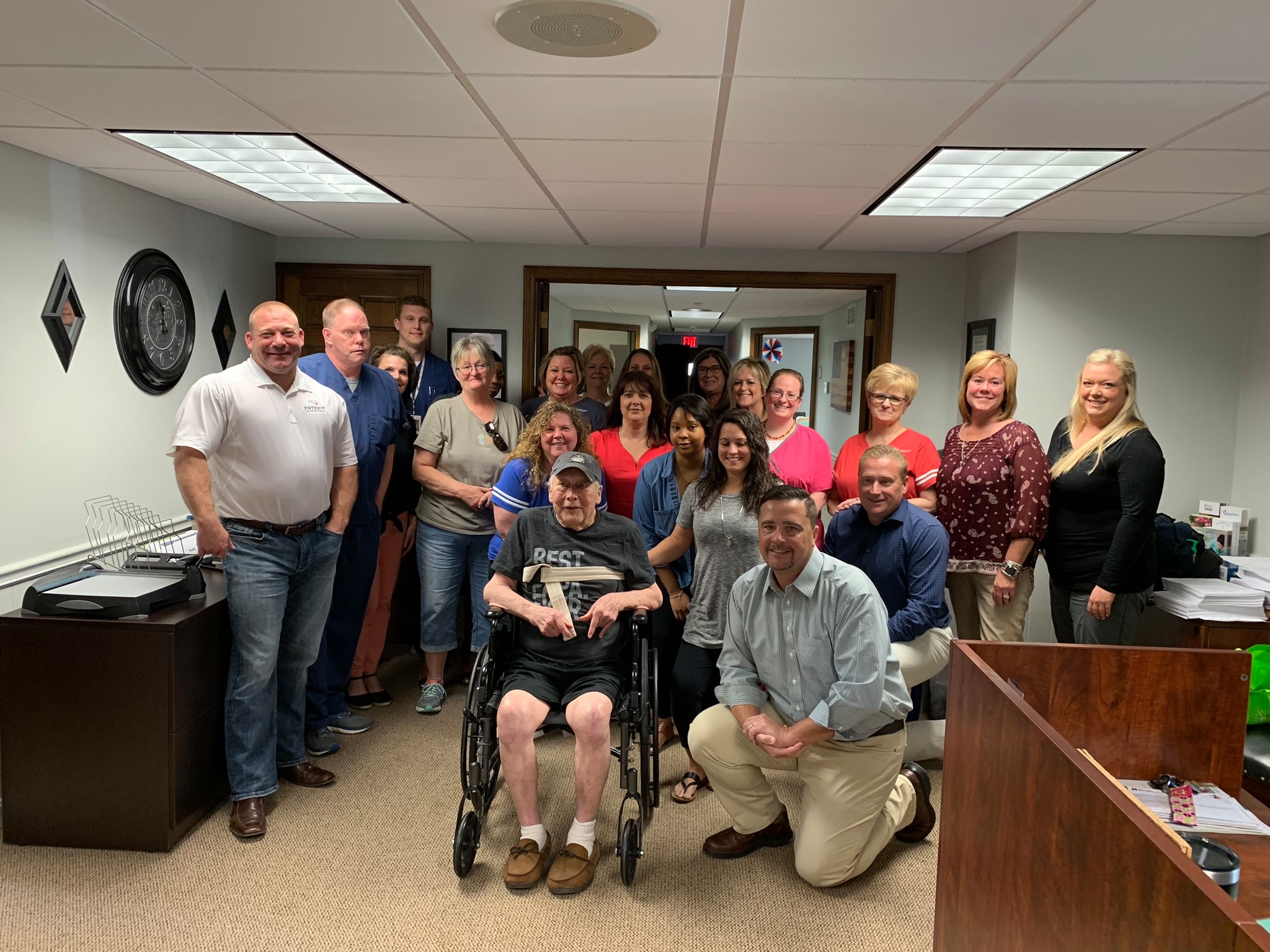 Best home care company I've worked for (I've worked for 3 others in the past). Management team is wonderful! All the office staff is great, really.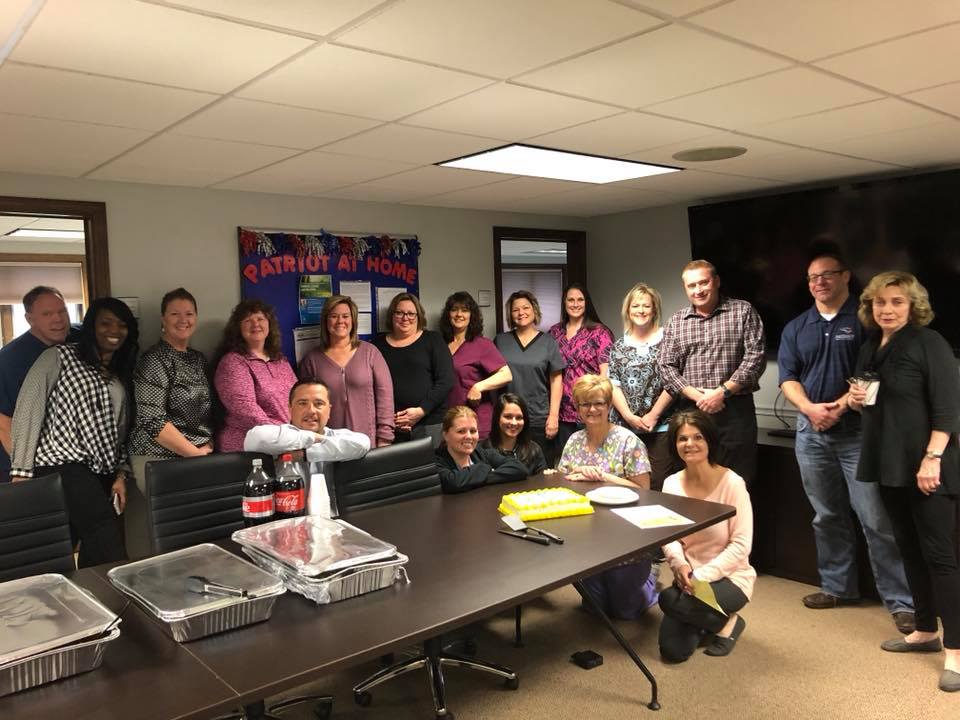 I'm very happy and have the best owners and supervisors. I feel honored to be part of Patriot.